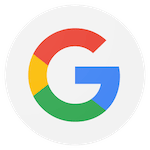 By far the best decision I've made for my daughter's self confidence! She started going after a fight broke out on the school bus causing her to be nervous about school. Since the very beginning I've seen her confidence level sky rocket. The coaches are all great and work so well with all of the kids. My daughter loves it and plans to stay for a long, long time!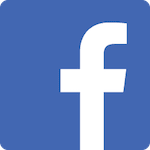 Best training with the best coaches!!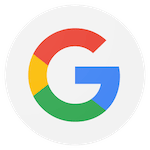 I trained at Team Link for roughly a year and a half, after my time at Link I've moved around/on to other gyms in MA/RI and can genuinely say they have the best instruction you'll get around.

Ibere has full and authentic understanding of the sport of Muay Thai. Too many times have I seen other gyms have a boxer who can kind of kick or a grappler/mma guy running "Muay Thai" classes that are an unorganized mess. You are honestly better off either learning it correctly at Team Link or staying home and watching YouTube tutorials/fight footage if those scenarios seemed familiar.

The gym is welcoming to anyone. If you just want to get a workout in and hit pads, then they have something for you. If you want your kids to burn some energy and learn something useful then they have something for you. If you are interested in getting to a competitive level then I wouldn't recommend going anywhere else in New England outside of Boston.

The professionals that train there are as kind as can be. If you get to a point where you feel comfortable getting in the ring with them, they let you work and learn instead of trying to knock you out cold. I can't stress how important it is to have sparring partners that are above your level showing you how to properly compete, it's unparalleled instruction.

So if you're interested in the sport I highly recommend Team Link, I still look back on my time there fondly, it's a fun atmosphere with a high skill ceiling, you can't ask for more.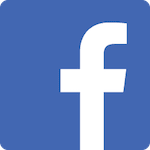 great workout awesome environment the intensity is exactly what you need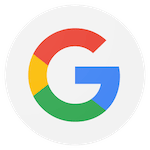 The quality of instruction and classes are top notch, however the reason for my leaving a review are the coaches (I never write reviews). This isn't a typical gym. They have professional and amateur fighters and there are no egos. Every coach goes around and greets every student personally with sincerity and respect every time you step on the mats. I drive an hour each way to train and always enjoy myself, while growing.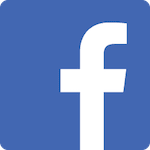 TLMT is the best!! The fitness kickboxing is such an awesome workout - it's high intensity but leaves you feeling strong and amazing. The coaches create a really welcoming and encouraging environment. If you're on the fence about joining - just do it!! Always the best part of my day 😊💪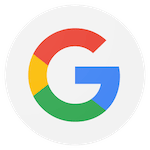 Great place to workout and train. They treat you like family and everyone is so nice. I am in the fitness kickboxing classes and it really works. I had hit a plateau in my home fitness journey and I started the program in March and broke through the plateau in no time. I am down 70 lbs and feel great!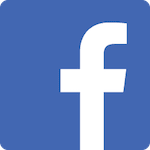 best workout around an honestly great group of people i call family.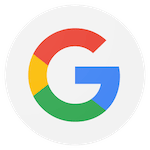 I've been going for 3 months now, and I can say there's no place I'd rather be. I could not recommend this gym enough. The atmosphere is welcoming and the coaches will always greet you. There will never be a session left without something learned and the team is very supportive.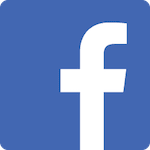 I love Team Link Muay Thai! I enrolled my teen son in last year and I am glad I did! The coaches, members, and all other parents always make you feel so welcomed.
My son has always been very shy. Every since he joined TLMT, he has opened up and toned up quite a bit. I have noticed the difference. It is always so amazing to watch all the coaches interact with him, whether it be teaching him or joking with him, I know he feels welcomed (Even though he complains of how sore he is the next day HAHA!).
If you want an environment for yourself or your child that is supportive, fun, and always challenging, I definetly recommend Team Link Muay Thai! Thank you to all the coaches for all the hard work you put in everyday! 🙂